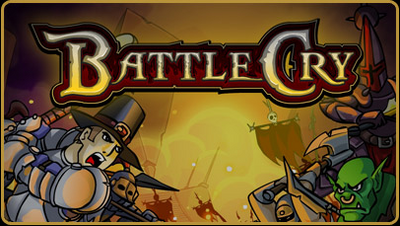 These are done with only the campaign rewards:
Note: Please look carefully at the formations!
Note: You can allways ask for help on the comments of a level or on a Admins account
Note: Not all common/uncommon armies may work due to changes to item stats
1.9 The root of the corruption
2.10 The Empire - Credits go to RedHawkXIII
Not done with campaign rewards:
3.9 Unknightly Challenge by Necrox
3.10 The End by Necrox
Ad blocker interference detected!
Wikia is a free-to-use site that makes money from advertising. We have a modified experience for viewers using ad blockers

Wikia is not accessible if you've made further modifications. Remove the custom ad blocker rule(s) and the page will load as expected.