The engineers have not said their last word, there is still some experimental constructs to try out against you.
These machines will be of great use on the battlefield, they show terrifying potential for mass destruction and will be a perfect addition to many armies.
Enemy Formation and Strategy Against
Edit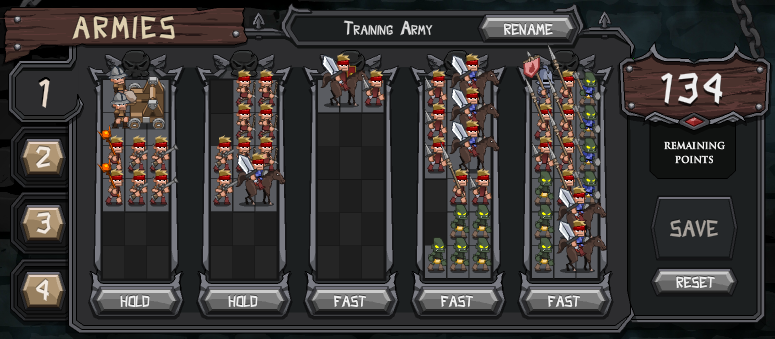 Ad blocker interference detected!
Wikia is a free-to-use site that makes money from advertising. We have a modified experience for viewers using ad blockers

Wikia is not accessible if you've made further modifications. Remove the custom ad blocker rule(s) and the page will load as expected.