The humans engineers have been hard at work, perfecting new war machines to help turn the tide against the forces of evil. Today you square off against the latest in human ingenuity, try to keep them from breaking everything.
You feel safer knowing that the next time you see these, they will not be aiming at you aor the town you are protecting.
Enemy Formation and Strategy Against
Edit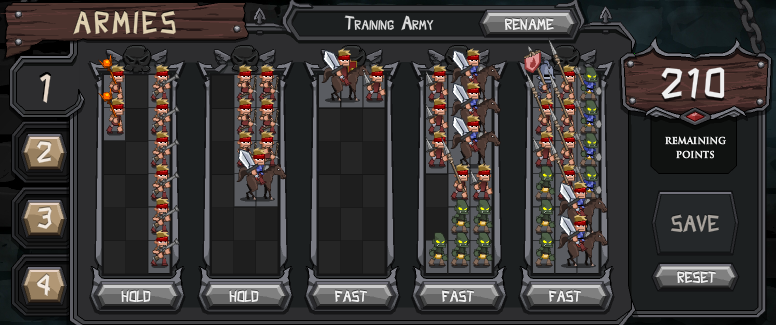 Ad blocker interference detected!
Wikia is a free-to-use site that makes money from advertising. We have a modified experience for viewers using ad blockers

Wikia is not accessible if you've made further modifications. Remove the custom ad blocker rule(s) and the page will load as expected.