Cooperation between Orcs and Humans is now more common, they have proved themselves to be valiant warriors and valuable allies.
Orcs and Humans fighting alongside each other are a force to be reckoned with, you managed to win this round but there is a bright future for this alliance.
Enemy Formation and Strategy Against
Edit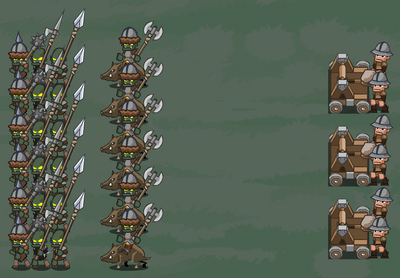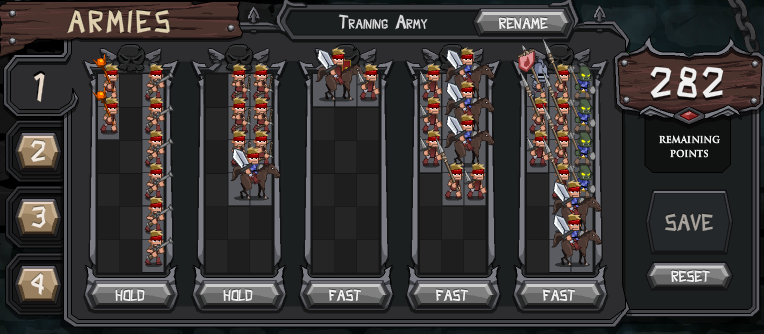 Ad blocker interference detected!
Wikia is a free-to-use site that makes money from advertising. We have a modified experience for viewers using ad blockers

Wikia is not accessible if you've made further modifications. Remove the custom ad blocker rule(s) and the page will load as expected.